Welcome to Candy Studio Company which provides a broad range of dubbing/voice-over, studio rental, translation/create script, photo and video editing.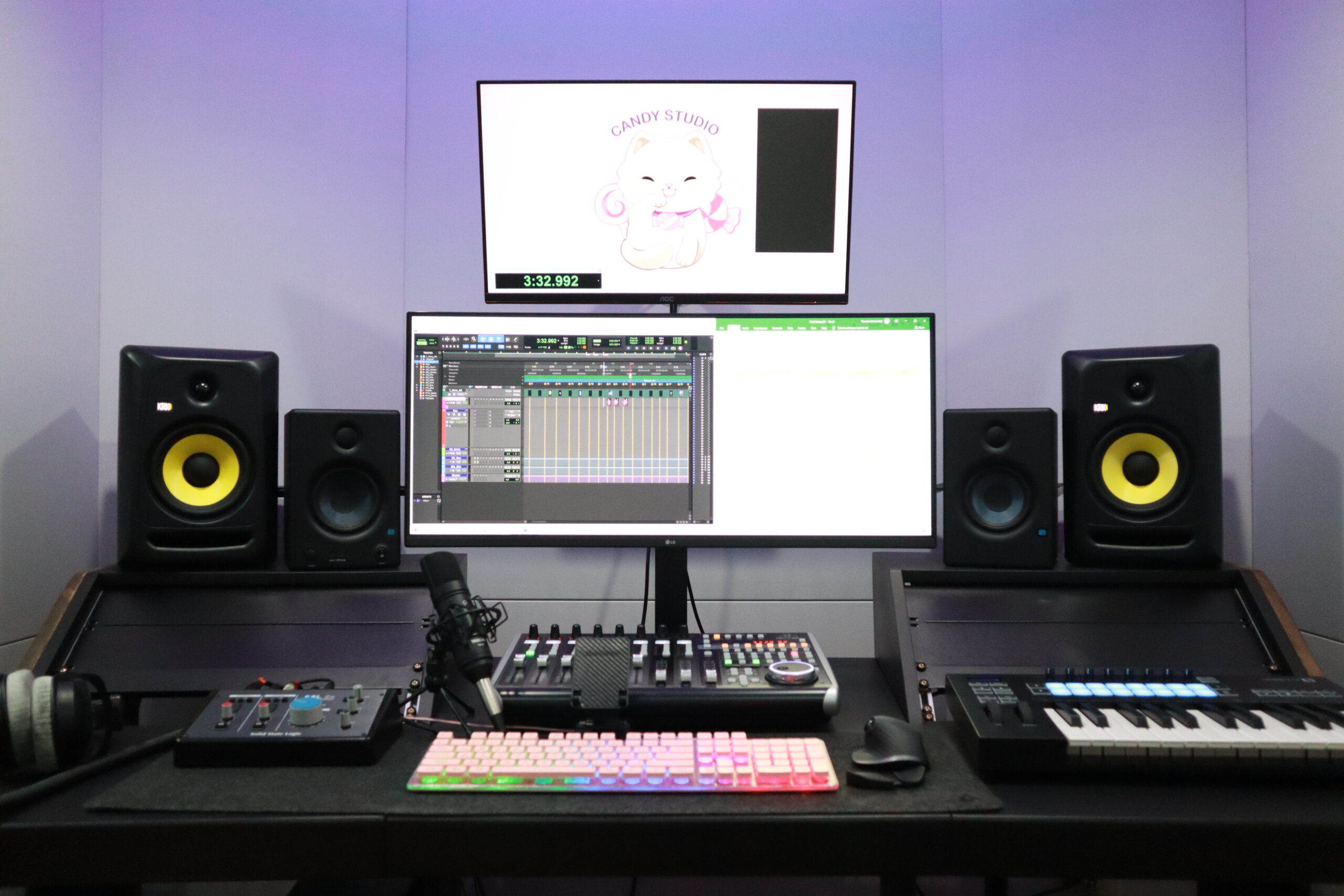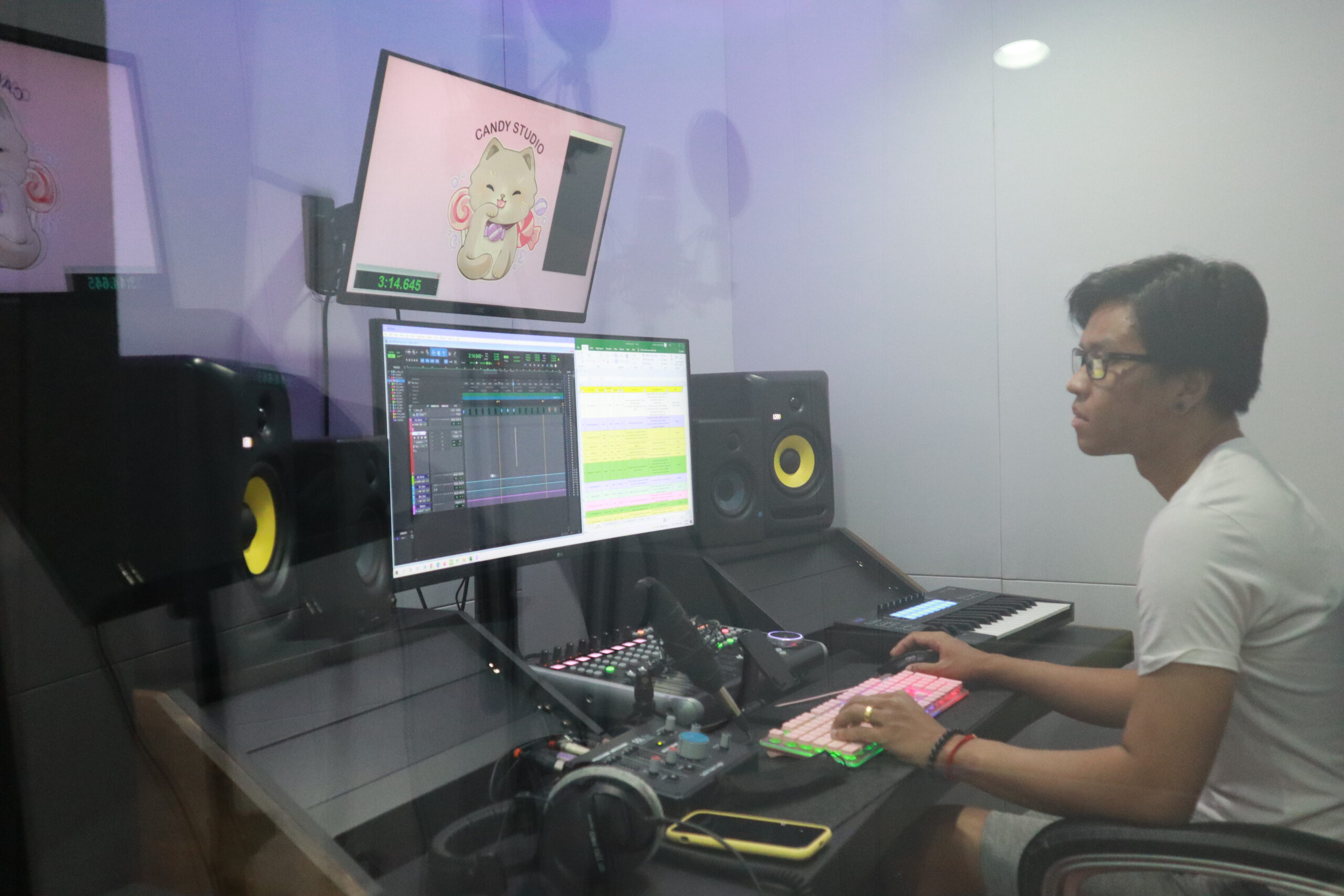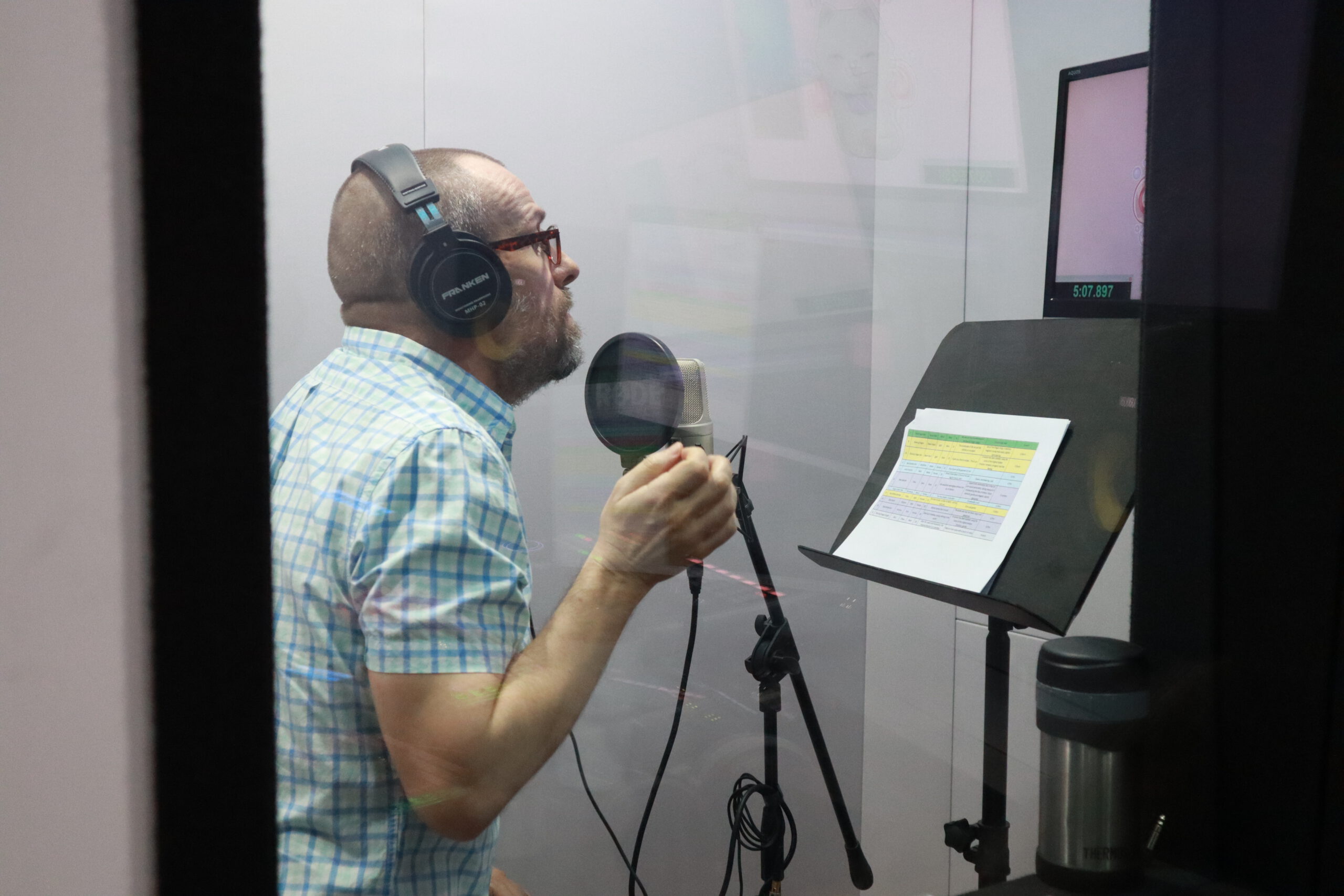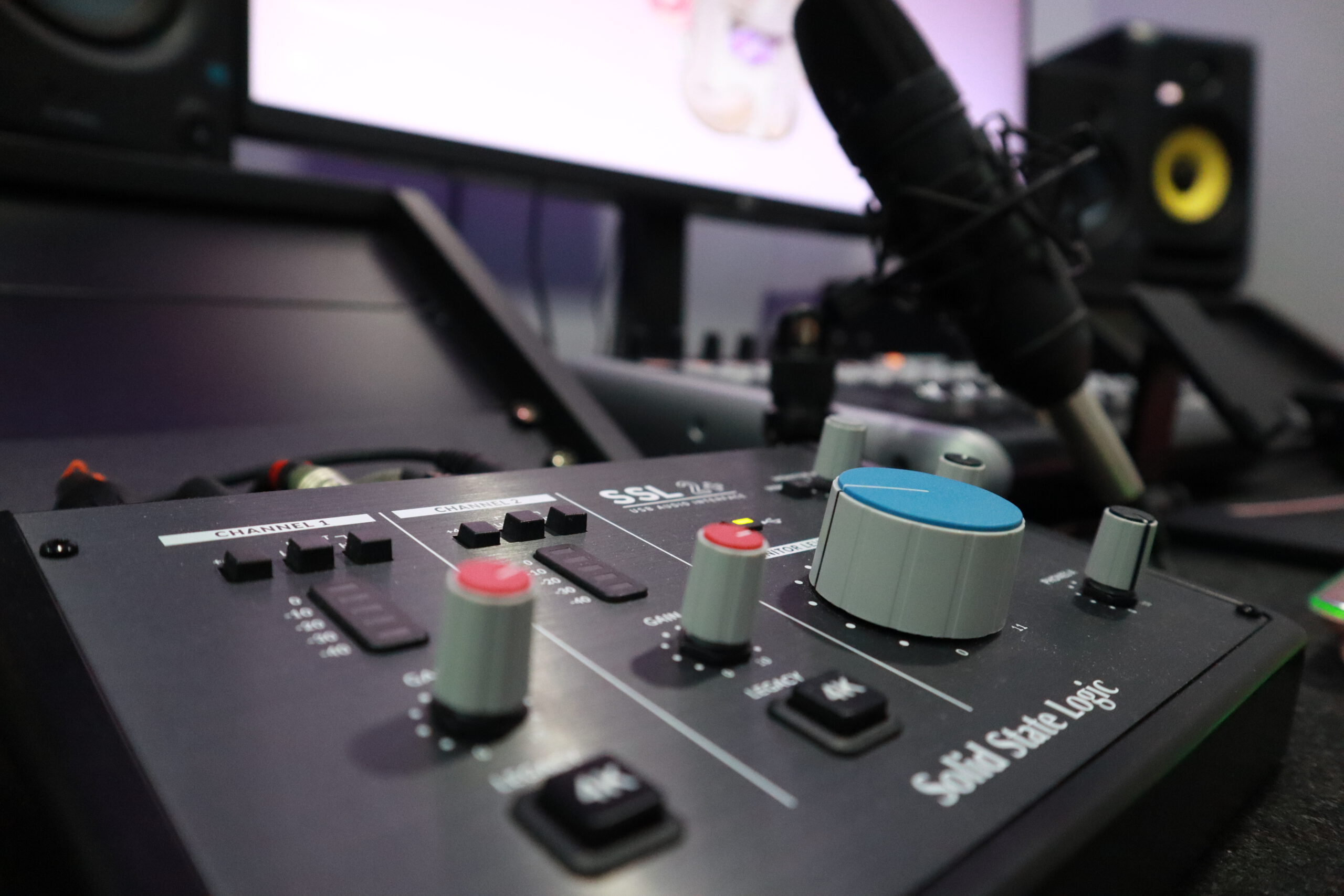 "Creating masterpieces with determination and passion to fulfill
our clients needs to their utmost satisfaction"
Candy Studio Co., Ltd. was established in 2020, providing a wide range of dubbing and voice-over services. At present, we have teams of professional specialists to meet every kind of client demand.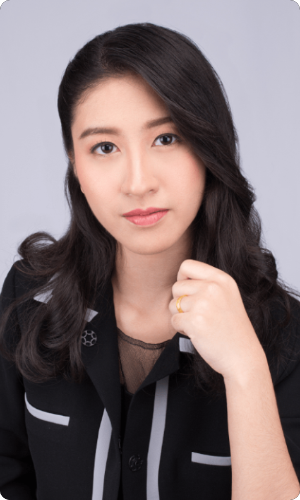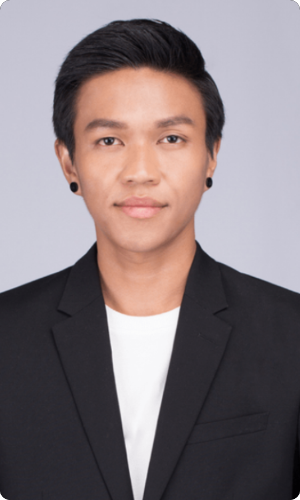 Phutthamonthon Sai 3, Bangkok
No. 67/80, Moo.12, Muban Premwadi,
Phutthamonthon Sai 3 Soi 19 Yaek 6-14-1, 
SalaThammasop Sub-district, Thawi Watthana District,
Bangkok 10170
E-Mail : candystudioservices@gmail.com
Phone : +66 83 469 5926 (Plaifah)